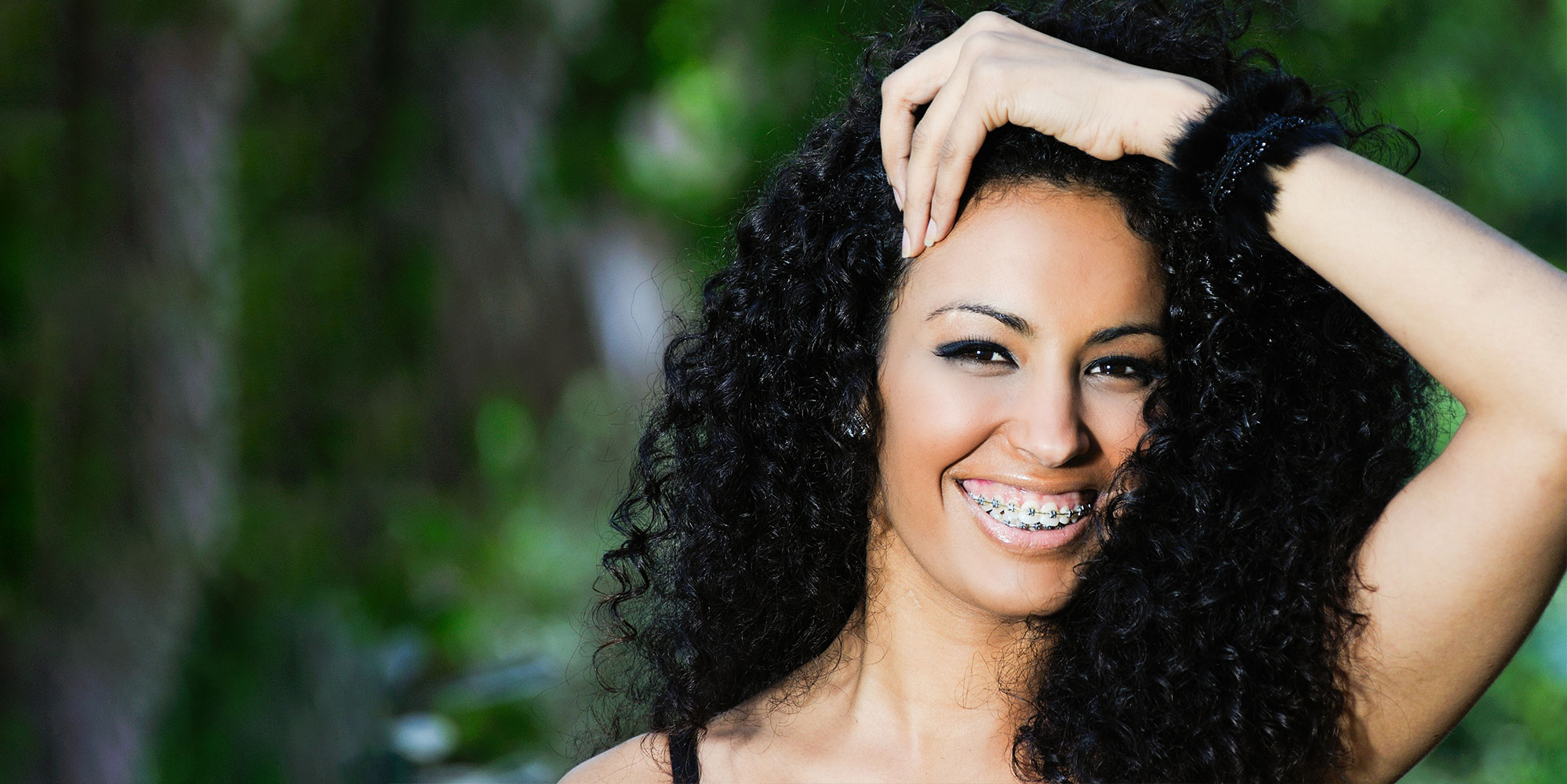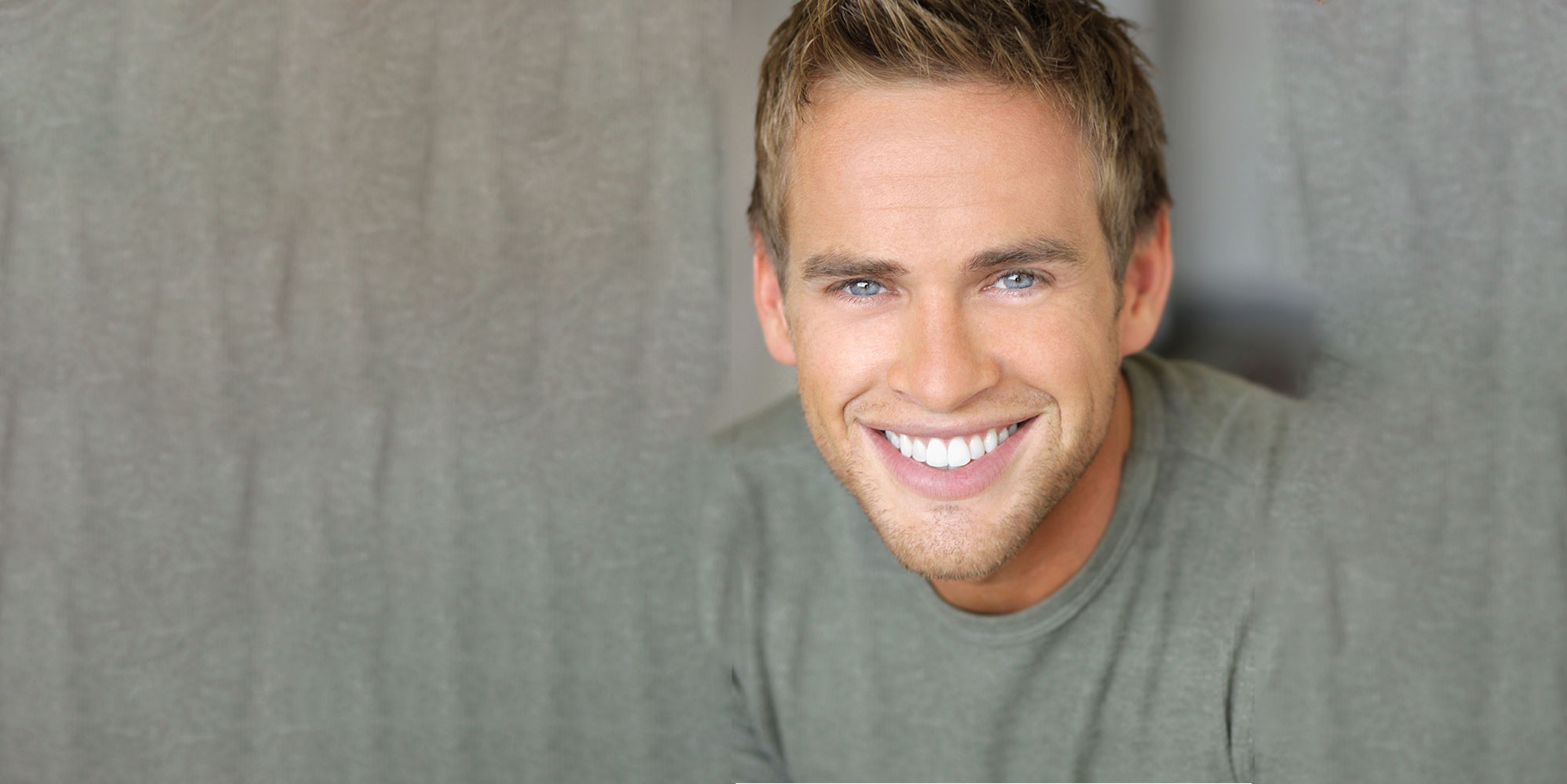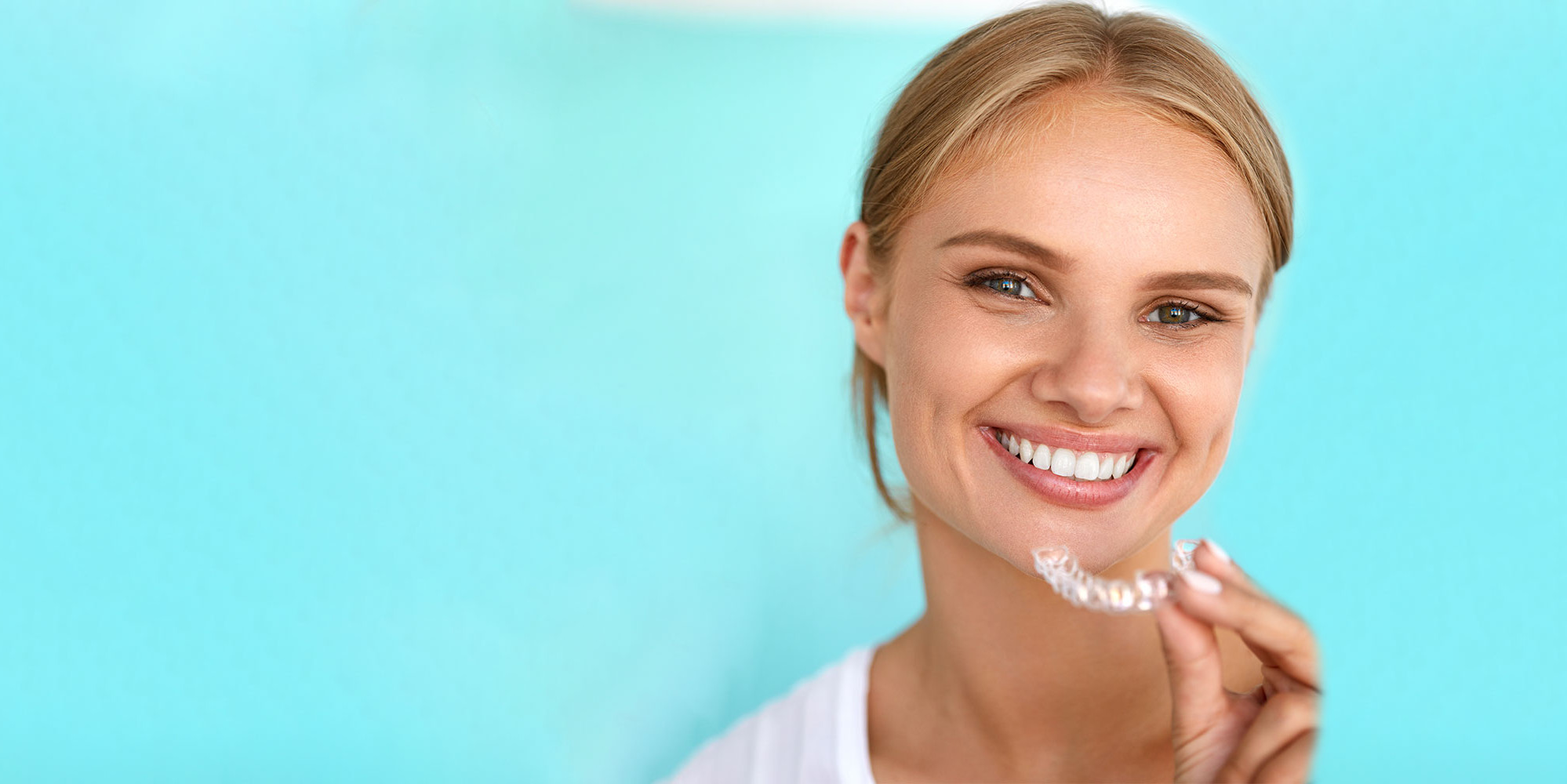 "I tell my friends, Dr. Megna is more than an orthodontist, he's an artist or as I like to say... he's "My Mandibular Architect!" Janet
"My daughter always enjoys visiting the hospital, and the hospital keeps appointment time well, all the staff members are kind, and her teeth are getting prettier." Amy
"Everyone was professional and nice. My kids LOVED the office atmosphere. The Dr. took his time explaining everything to us and our kids. I'm so glad we found this team." Tommi
"Such a beautiful and clean office! The staff absolutely was wonderful. We never have a long wait either. I highly recommend Stone Creek!" Kelsey
"I tell my friends, Dr. Megna is more than an orthodontist, he's an artist or as I like to say... he's "My Mandibular Architect!" Janet Cox
Read More

Welcome to

Stone Creek Orthodontics
---
At Stone Creek Orthodontics, we are dedicated to providing "Smiles Designed with Uniqueness in Mind"™. Dr. Christopher "CJ" Megna and his dedicated team's goal is to focus on your uniqueness in designing beautiful smiles for a lifetime. We go above and beyond to make sure your experience at our office is like no other.
We are committed to determining the treatment solution best suited for your specific orthodontic needs and which will render the ideal result. We offer a wide variety of treatment options, ranging from traditional, time-proven appliances to the latest innovative orthodontic advancements such as Invisalign® clear aligners and clear ceramic brackets.
The ultimate orthodontic experience begins with the promise made by Dr. Megna and his highly trained staff to provide you with the utmost comprehensive care possible. He has personally and specifically chosen each of his staff members because of their experience in the orthodontic field.
We would like to begin achieving your beautiful smile together; the first step requires you to contact us for your complimentary initial consultation! Call our San Antonio orthodontic office today, and become part of the Stone Creek Orthodontic family.